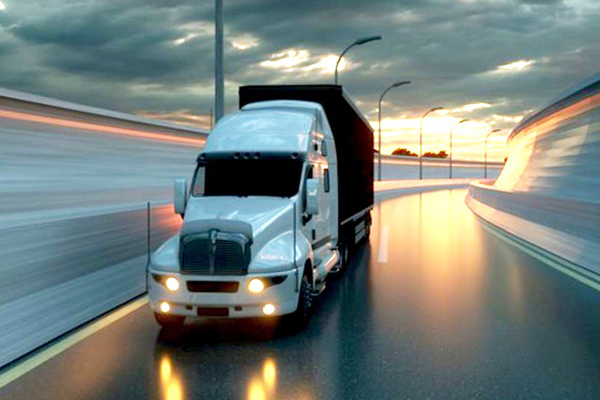 ePrecise2290 – IRS HVUT Form 2290 online filing
ePrecise2290 is the leading IRS Certified & Authorized e-file service provider of the Heavy Vehicle Use Tax (HVUT) form 2290 – Schedule 1 and form 8849 – Schedule 6. Tax Professionals and Business Owners can create a free account on the site and electronically file form 2290, pay HVUT to IRS through various payment options, and receive the watermark IRS stamped proof of payment 2290 Schedule 1. ePrecise2290 provides a very dynamic IRS online HVUT form 2290 filing steps to perform amendments like VIN Correction, Gross Weight Increase, and Mileage Increase. 
Claiming credits through online Form 8849 (Schedule 6) for sold, destroyed, stolen and low mileage vehicles is very simple through ePrecise2290.
To complete Form 2290, have the following information available.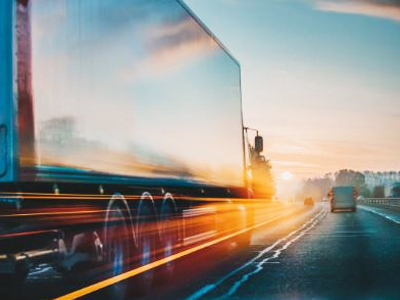 HVUT Form 2290 for Small, Medium & Large Truckers
Our e-filing workflow easily handles single truck or hundreds of truck taxes filing to support small, medium and large truckers through the standard processes.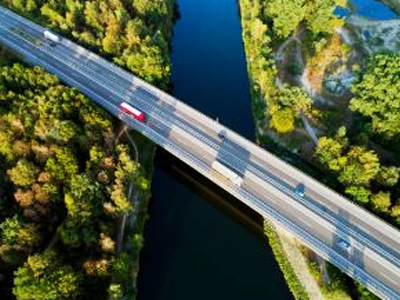 IRS Form 8849 - Schedule 6
Use Form 8849 to claim refunds for the sold, stolen, destroyed or any low mileage vehicle(s) for which the tax was paid on Form 2290 in the past.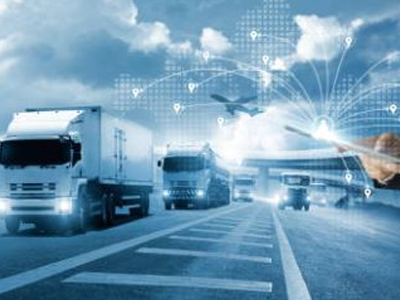 HVUT Form 2290 for Tax Professionals
Tax Professionals can use the multi-tenant ePrecise2290 system to manage unlimited businesses under one single account and perform HVUT Form 2290 Online Filing to receive Schedule 1.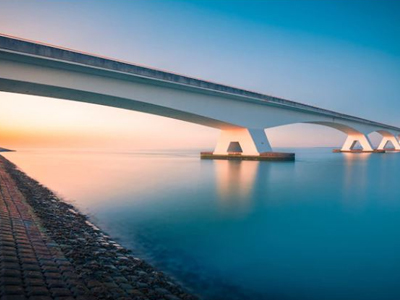 HVUT FORM 2290 - AMENDMENTS
Submit Amendments for any corrections to the VIN, Taxable Gross Weight increase, and Mileage exceeded for the previously filed form 2290.
Important Filing Information
HVUT Due Date
The IRS Form 2290 for Heavy Vehicle Use Taxes (HVUT) must be filed every year by August 31st. For newly purchased vehicles, the Form 2290 due date is the last day of the following month of the vehicles first use. If the vehicle first month use is September, then 2290 filing has to be done by October.
Filing Requirements for Form 2290
In-order to efile Form 2290 with the IRS you need to have the following information: Business Details such as EIN (Employers Identification Number), Business/Person Name, Business Address and Vehicle Details such as VIN( Vehicle Identification Number) , Taxable Gross Weight, (55000 lbs to over 75000lbs), First Used Month, Preferred HVUT Payment Method
IRS HVUT Payment Methods
IRS tax payment can be made using one of the following methods: Direct Debit or Electronic Funds Withdrawal (EFW), EFTPS (Electronic Federal Tax Payment System), Check or Money Order. For check or money order make sure to include 2290 Voucher.
IRS accepts filing
EIN should be minimum two weeks old before IRS accepts filing
HVUT Form 2290 Filing Details
Filing period is from July 1st of every year till June 30th of the following year
The filing deadline isn't tied to the vehicle registration date.
Regardless of the vehicle's registration renewal date, you must file Form 2290 by the last day of the month following the month in which you first use the vehicle on a public highway during the tax period.
Filing should be done by August to avoid penalties Filings are supported for 3 consecutive years including current year
Late penalties will be charged at 4.5% of the total tax per month for up to 5 months
Vehicle with gross weight over 75,000 lbs has a fixed IRS tax of $550
If mileage is less than 5,000 miles (7,5000 miles for Farm vehicles) in 12 months, then the tax is exempted
Schedule 6/FORM 8849
$14.99
For any type of query and customization, feel free to contact us
Fill up this form and our team get back to you as soon as possible.